Back to all posts
Posted on:
Words in Motion Poetry Contest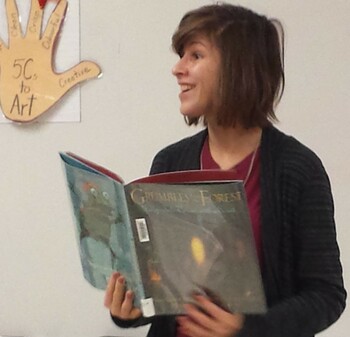 Words in Motion is a literacy program that promotes an appreciation for the art of poetry. It is open to everyone living in the Wood Buffalo region. Whether you are a student, a professional writer or a novice wordsmith, you are encouraged to participate! Submissions for the 2016 Words in Motion are now being accepted.
Chat with your teachers or go online 
http://www.rmwb.ca/Municipal-Government/municipal_departments/Community-Services-Department/Arts_Culture/Words-in-Motion.htm
Submission Deadline: Friday, Feb. 5, 2016.