Back to all posts
Posted on:
Student Vote at Conklin Community School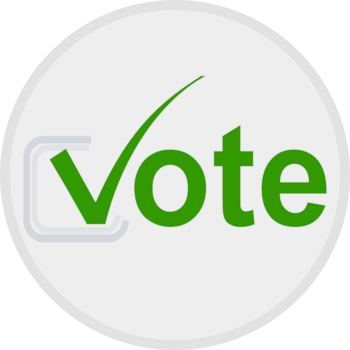 Students will be participating in Student Vote today to see which party will be elected. Student Vote is an election program for students under the voting age that coincides with the provincial election. On the day before the provincial election, members of the Conklin Kids DO Care Club will take on the roles of election officials so that their peers will be able to cast their ballots on the local candidates running in our school's electoral division.
The Student Vote results are shared with media for broadcast and publication following the close of polls.