Back to all posts
Posted on:
Rosalind Best appointed Conklin Community School Principal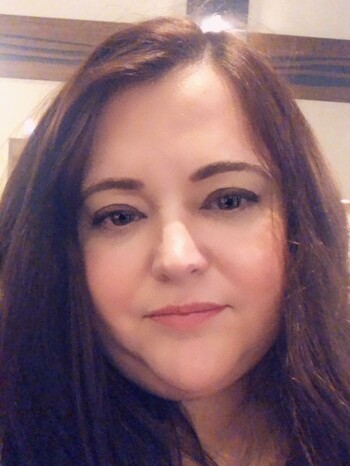 Northland School Division No.61 (NSD) is pleased to announce the appointment of Rosalind Best as Conklin Community School Principal. Rosalind, who has been teaching at Father Perin School in Janvier since 2014, is excited about a new challenge.
"It has been a dream to become a principal of a school where our students love to come to school in Northland," said Best. "What drives me towards a career as a leader is the ability to empower others. I am committed to ensuring students are strong in identity, healthy and successful and helping NSD to be a leader for Indigenous education excellence."
Before joining the NSD family, Rosalind taught at North and South Tree Elementary Schools and at Red Earth Creek School. Best has taken on many leadership roles while teaching at Father R. Perin School. She served as the school's Land-Based Learning Coordinator for five years, the school-based Literacy Lead and a teacher representative for the parent association committee.
Rosalind has a Bachelor of Education from Acadia University and a Bachelor of Applied Arts from Mount Saint Vincent University. Best also completed NSD's Aspiring Leaders Program. The program is designed to support aspiring school leaders in the jurisdiction.