Back to all posts
Posted on:
New Principal at Conklin Community School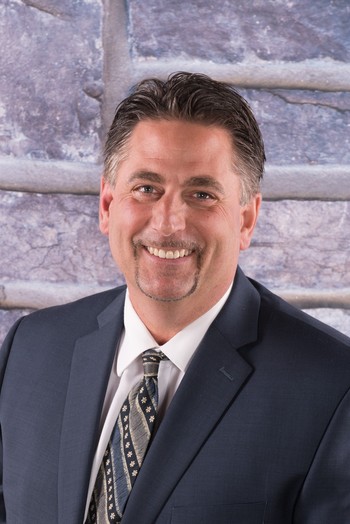 Northland School Division No.61 (NSD) is pleased to announce the appointment of Cal Johnson as Principal of Conklin Community School. Born and raised in Flin Flon, Manitoba, Mr. Johnson is excited to move back north after many years in the Okanagan and Kootenay regions of British Columbia (B.C.).
"I am looking forward to working with the dedicated teaching and support staff of the Conklin Community School and hope that the experience that I bring can help the school continue to grow and develop," said Johnson. "I am looking forward to continuing to work toward meeting the school goals that have been established by NSD, the Local School Board Committee and previous administration."
Cal's 23 year career began in Wabowden, Manitoba teaching high school math and physical education. He spent the next 22 years in Summerland B.C. and Kimberly B.C. as a teacher, athletic director and principal. As he steps into a new challenge, Johnson says Conklin Community School will embrace technology and seek out education opportunities in the community.
"Educators need to understand that the classroom extends well beyond the four walls of the room they are sitting in and need to take their learning opportunities out into the community and the world around them," said Johnson. "Technology is the biggest change that I have witnessed since I began teaching. Information is at our fingertips and this has affected how we try to educate our students. We need to embrace technology while also realizing the kind of negative impact it can have on students through cyber bullying, and an increased desire to be "on the grid"."
Mr. Johnson has a Bachelor of Physical Education and a Bachelor of Education from the University of Manitoba. He also has experience coaching minor hockey, volleyball, basketball and golf.
 "In the short time that I spent there [Conklin] in June I was impressed by the quality of people I met and their kind and genuine nature," said Johnson. "I can't wait to get started."
Click here to view media release.