Back to all posts
Posted on:
New Faces at Conklin Community School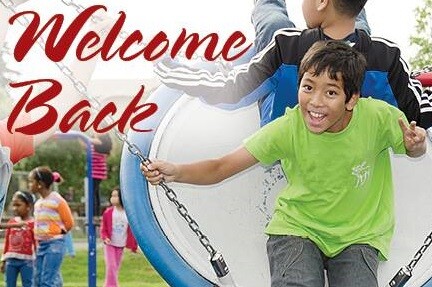 As we gear up for the 2016-2017 school year, we want to give a huge hearty welcome to Mr. Cal Johnson as administrator as well as to the new teaching staff that will be joining the school.  
Mrs. Andrea Jackson will be teaching grade 7-9 this year.  She is originally from Jamaica but has taught in the  Peace River area for the last few years.
Mr. Christopher Turpin will be the mentor teacher at the E-Learning level in grades 10-12. He is an experienced educator who has spent some recent years teaching throughout NSD #61.
Mrs. Cecilia O'Neill will be the new Apple Program Coordinator at the school on Tuesdays and Thursday and alternating Fridays.  She is an experienced educator from Ontario who has experience working in Northern communities. 
Everyone is excited for the new year to kick off... see you Tuesday!