Back to all posts
Posted on:
January 7/16 Newsletter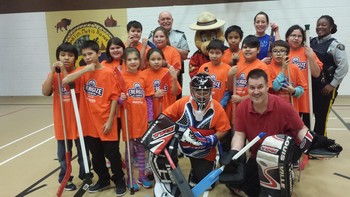 Welcome to 2016... we are off to an exciting start to the new year so check out the latest newsletter online as it will feature info about:
Miss Olivia Loccisano our Beaver Volunteer will be starting Monday.
Our 10 week challenge with Energize Oil Country sponsored by the Edmonton Oilers and Cenovus... get moving Conklin Kids!
Healthy Relationships in the Junior High class with Tammy Lockyer started January 7th.
Attendance and Hi 5 Assembly in the gym Friday @ 11:30... come along and help us celebrate our kids' successes!
Click here to view the newsletter January7/16