Back to all posts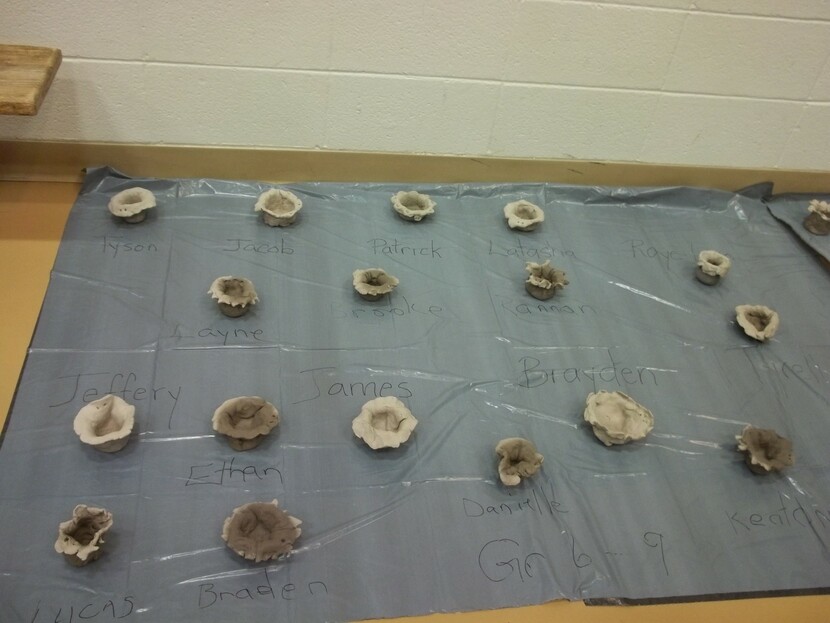 Cree class students had the opportunity to experience hands on learning working with clay and developing beautiful art pottery pots. Students were able to target Cree vocabulary phrases describing their artworks through Language learning and Language use. Students also participated, practiced and learned Cree songs. Students developed musical coordination skills and listening skills.
Supporting outcomes:
Applications: To share information, to get things done, for imaginative purposes and personal enjoyment.
Language competence: Attend to form the language in guided lesson.
Community Membership: Mother Earth and themselves.
Strategies: Language learning, language use and cultural learning.