District Emergency
School closures due to Evacuation Orders
School Closures due to wildfires
Career Pathways School, Wabasca Alberta
Mistassiniy School, Wabasca Alberta
St. Theresa School, Wabasca Alberta
Chipewyan Lake School
Pelican Mountain School (Sandy Lake)
Paddle Prairie School: Closed for the remainder of the 2018-2019 school year.
Any decision regarding school operations will be announced once more information becomes available.
Evacuation Orders
Sunday, May 26, 2019, at 6:00 p.m.: Paddle Prairie Métis Settlement
Re-entry for communities previously under Evacuation Order
Wednesday, June 12, 2019: Phase 3 Re-entry (Return of Residents) for Wabasca-Desmarais, Sandy Lake and Chipewyan Lake. The threat of wildfire still exists for the above-mentioned communities. As a result, a four (4) hour Evacuation Alert will remain in effect.
Question and Answer page for students, parents, staff impacted by the wildfires
Click here to view the Question and Answer page.
School News
Remembrance Day Ceremony and Mass
Posted on

November 14th, 2016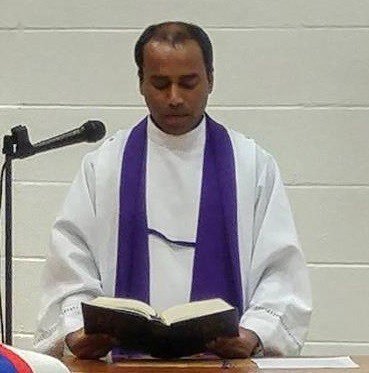 Thanks to everyone who participated and attended our Remembrance Day Assembly which was held on November 10th at the school.  We were blessed to have on hand Father Augustine from St John the Baptiste Parish in Fort Mac along with the youth volunteers NET Ministries of Canada as well as youth minister Rebecca Sakowich who sang and shared music.  It was a lovely day! An especial thanks to Ms. Delores Pruden for sharing community blessings, to all our students who took an active role in the Remembrance Day events prior to the mass and to Shashawna, Sienna and Chloe for your help with the readings and responses.