School News
New Superintendent to Visit Conklin Community School- Tuesday
Posted on

September 9th, 2016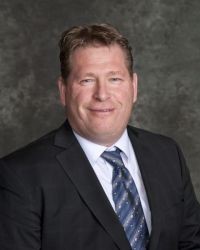 Our new School District Superintendent, Gord Atkinson will be at Conklin Community School at the end of the day on Tuesday, September 13/16.  
Mr Atkinson will kick off his visit by reading to the younger students in the gym around 2:30. Afterwards, a "meet and greet" will be held in the gym.  
All parents, students, interested community members and staff are encouraged to join us in giving our new superintendent a most hearty Conklin Community welcome!